Kronik Obstrüktif Akciğer Hastalığı (KOAH)
Optimal farmakolojik tedaviye rağmen KOAH'lı hastalarda ortaya çıkan en önemli sorunlardan biri solunum sıkıntısı ve aktivite kısıtlamasıdır. Bu da fonksiyonel kayba ve yaşam kalitesinin bozulmasına yol açar. KOAH'lı hastalar solunum için harcanan enerjinin artmış olması problemini de paylaşırlar, bu nedenle günlük yaşam aktivitelerine çok az bir enerji kalır.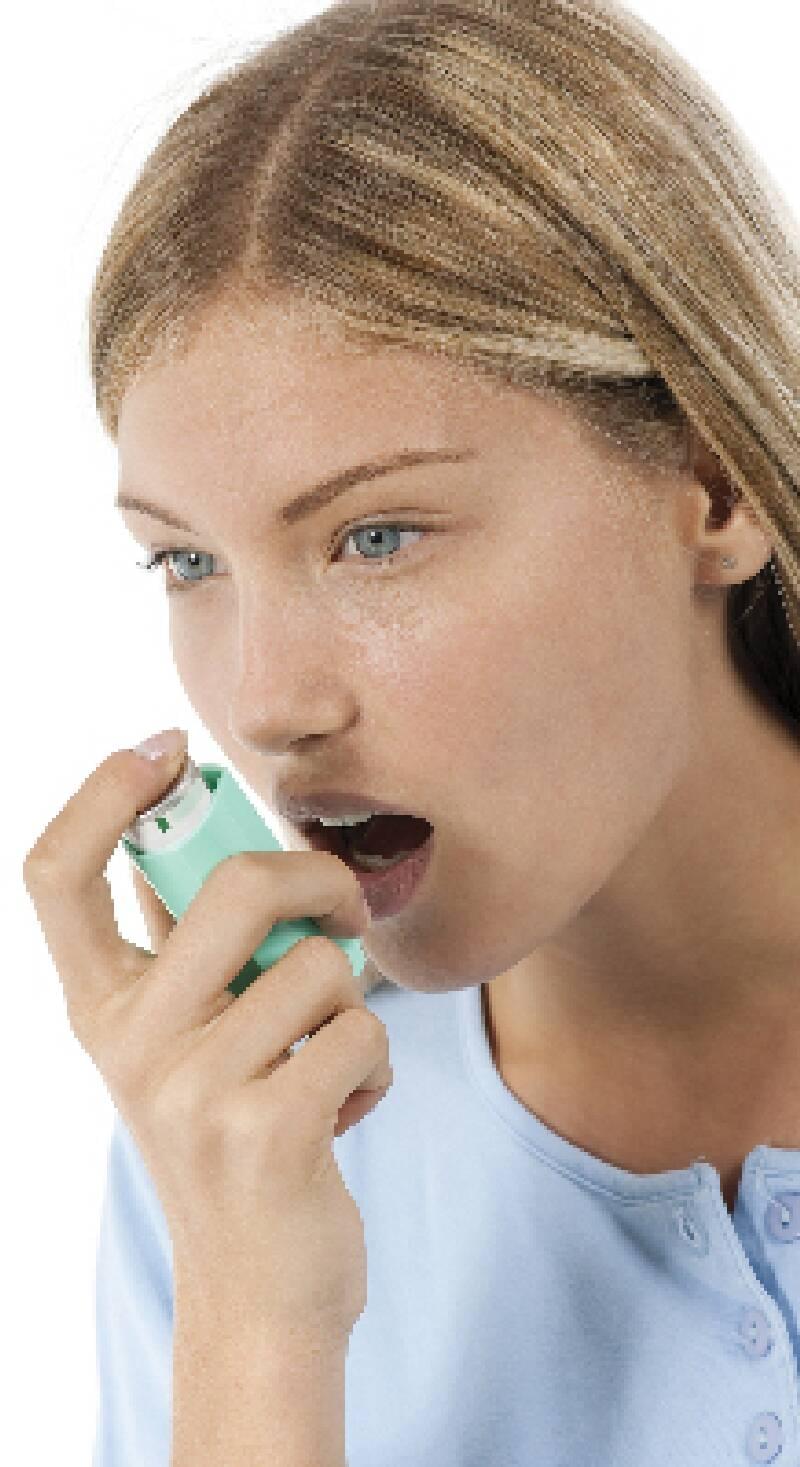 FİZYOTERAPİ, REHABİLİTASYON VE EGZERSİZ EĞİTİMİ
Giderek kısır döngü oluşturan bu sorunları gidermek ya da azaltmaya çalışmak için hastaya solunum kontrolünü öğretmek, gevşemeyi sağlayarak solunum işini azaltmak, ventilasyonun daha iyi dağılımını sağlamak ve toraksı hareketlendirmek amacıyla solunum egzersizler vermek, ayrıca sekresyonların atılmasına yardımcı olacak pozisyon ve teknikleri öğretmek, egzersiz programları vererek hastaların fiziksel kapasite ve kondisyonlarını arttırmak gerekir.
Bu hastalarda solunum sıkıntısını gidermek için başvurulan Fizyoterapi-Rehabilitasyon yöntemleri aşağıda kısaca özetlenmiştir.
Temel solunum teknikleri öğretilir,

Büzük dudak solunumu
Diyafragmatik solunum
Maksimum inspiryumda tutma solunumu
Lokal bazal ekspansiyon egzersizler verilir.
Pozisyon verme;
Gevşeme pozisyonları verilir.
Gevşeme teknikleri öğretilir.
Bronşiyal hijyen teknikleri öğretilir;
Yeterli sıvı alımı ve nemlendirme hakkında bilgilendirilir.
Solunum egzersizleri, aktif solunum döngüsü.
Öksürme tekniği öğretilir.
Postural drenaj.
Manuel teknikler (perküsyon, vibrasyon, 'shaking').
Mekanik yardımlar (perküssörler,vibratörler)uygulanır.
Zorlu ekspirasyon tekniği öğretilir.
Otojenik drenaj
Nazofaringeal aspirasyon yapılabilir.
Solunum kontrolü öğretilir.
Mobilizasyon ve postur egzersizleri öğretilir.
Egzersiz toleransı arttırılmaya çalışılır;

Günlük yaşam aktivitelerinin fonksiyonel değerlendirilmesi yapılır.
Egzersiz eğitimi veirlir.
Solunum kaslarının eğitimi yapılır.
'Biofeedback'den yararlanılır.
Oksijen tüketimini ve solunum işini azaltma yöntemleri öğretilir.
Hastanın çevre ve ev ortamı ayarlanır.
---
This post has been written by Physical Therapy and Rehabilitation Medical Center and viewed 16273 times.
---