Rehabilitation of Elders
Geriatric rehabilitation is the service to improve physical function and to decrease loss of power or illness and minimize, prevent, delay or reverse loss of function for the individuals with age-progressive symptoms.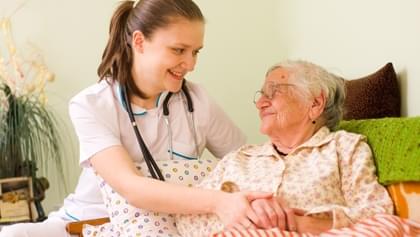 When considered in terms of each individual, every patient wishes to reach the desired level of quality of life even when there is deterioration occurring. This is the same for the elderly. The main objective is to improve the quality of life. Because each patient is unique, our treatments programs are prepared to customize each individual.

Benefits to Elderly Exercise

Reduces the reaction time
Increases muscle mass
Increases bone mass
Provides mental fitness
Helps to decrease pain
Reduces the risk of fractures and joint injuries, improves muscle strength and improves the sense of balance
Effects positively on obesity, diabetes and hypertension, hyperlipidemia
Reduces the bone loss with physical activity and protecting the remaining bone tissue
Increases general fitness
---
This post has been written by Physical Therapy and Rehabilitation Medical Center and viewed 12155 times.
---