5 QUESTIONS AND 5 ANSWERS TO HAVE A HEALTHY AND SKINNY BODY IN SUMMER !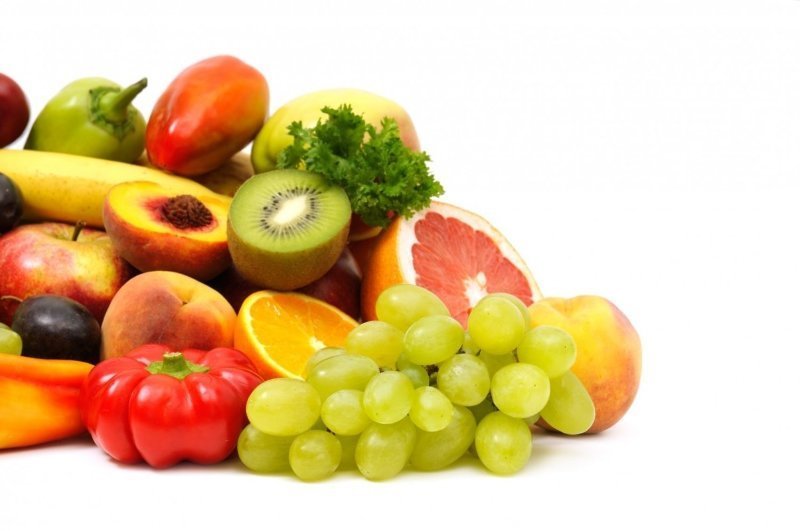 Summer is considering as a "diet season" for almost every individual. But it should not be forgotten diet is not a seasonal program, but a lifestyle change that will create our future health and disease maps.
What kind of diet program should be preferred?
Before the individuals start a new diet program; they need to evaluate with the questions as , "Can I make this diet a habit in the rest of my life?", "Does the diet fit my lifestyle?", "Is this diet program balanced and varied, or is it going through a single food or food group?" first. Remember, rapid and short-term weight loss, shock diets, detox diets and many popular diets which are faster are more harmful. At this point, it is important to choose a dietary program that requires various, balanced and portion-controlled progression.
How much water should be consumed? Will all drinks consumed during the day substitute water?
As everyone knows, water consumption should be 2-2.5 liters per day on average. One of the mistakes made during summer is consumingsoda drinks, fruit juices, lemonade, and sugary drinks instead of water during the day. Even without calorie or with low calorie any liquid that we drink from extracadhere does not complete our consumption of water. Even the innocent freshly squeezed fruit juice can contain hundreds of calories. Therefore , cold herbal teas or home-made beverages can be savior for summer.
Should carbohydrates be completely excluded from the daily nutritional program?
The answer to this question is definitely no. Our body needs to be balanced in carbohydrate, fat and protein groups. The "right carbohydrate" consumption during the day accelerates metabolism,allows to stay shaped and controls appetite. Right carbohydrate consumption is possible with full grain and high fiber carbohydrate sources, in which case white sugar and white flour foods should be avoided.
Do fruits contain sugar? What should be the daily consumption of fruits?
Yes, fruit is a sugar-containing food, but this type of sugar is also different from the type of sugar we call refined sugar, and the fruit sugar content is rich in fiber and vitamin mineral.For this reason, consumption of 400-500 grams of fresh fruit in a day, helps to control blood sugar, increases the fiber amount of consumed and controls appetite. Instead of consuming fresh fruit juices in summer, it is more beneficial to consume the fruit itself entirely.
How should we organize meals?
Within 2 hours between the main meals and snacks during the day, it helps to control the fat burning, blood sugar control and appetite. Healthy snack preferences and 3-4 snacks consumed daily are effective in weight management.
---
This post has been written by Physical Therapy and Rehabilitation Medical Center and viewed 3960 times.
---