Geriatrik Rehabilitasyonu
Geriatrik rehabilitasyon, yaşça ilerlemiş bireylerde fiziksel güç kaybı veya hastalıklara bağlı gelişen azalan fonksiyonları geliştirmek, fonksiyon kaybını önlemek, geciktirmek, en aza indirmek ve tersine çevirmek amaçlarıyla verilen hizmetlerin tamamıdır.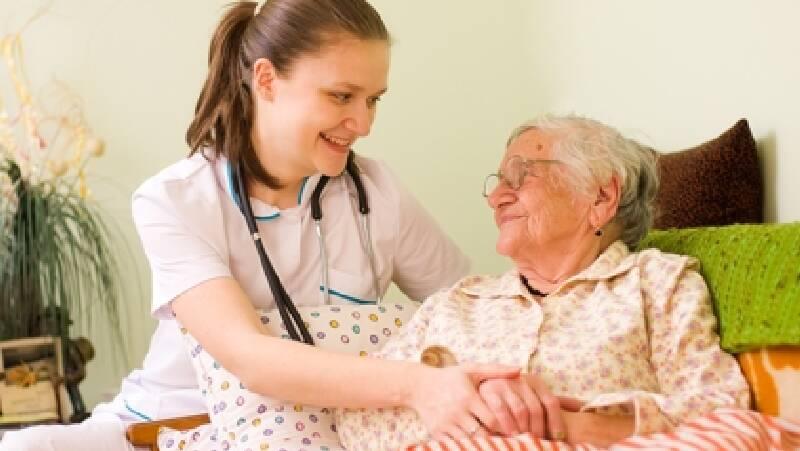 Birey açısından düşünüldüğünde, her hasta bozulan yaşam kalitesini tekrardan arzulanan seviyeye ulaşmasını diler. Bu durum yaşlılar için de aynıdır. Temel hedef, yaşam kalitesinin arttırılmasıdır. Her hasta kendine özgü olduğu için, tedavi programlarımız kişiye özel hazırlanır.
Egzersizlerin Yaşlılara Faydaları
Reaksiyon zamanını azaltır
Kas kitlesini artırır
Kemik kitlesini artırır
Mental zindelik sağlar
Ağrının azalmasına yardımcı olur
Kas kuvveti ve denge duygusunu arttırdığı için kırık ve eklem yaralanması riskini azaltır
Obezite, diyabet ve hipertansiyon, hiperlipidemi üzerindeki olumlu etkileri vardır
Fiziksel aktivitenin artması ve kalan kemik dokusunu koruyarak kemik kaybını azaltabilecek
Genel zindelik artar
---
This post has been written by Physical Therapy and Rehabilitation Medical Center and viewed 12172 times.
---