RHEUMATIC DISEASES
Rheumatism is the the general concept of painful diseases related especially to the muscles and joints. More than 250 types of rheumatic diseases is divided into two groups as inflamed and non-inflamed.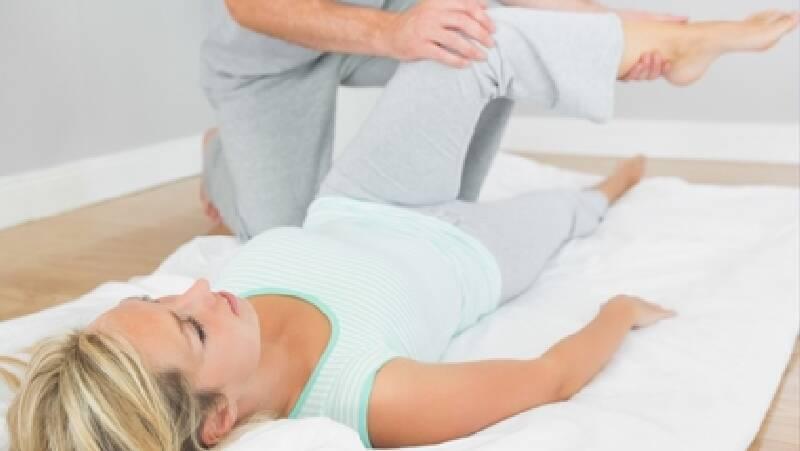 The most common type of rheumatism
Osteoarthritis (Arthritis)
Rheumatoid arthritis (inflammatory rheumatism)
Osteoporosis
Spondyloarthritis
Soft tissue rheumatism. (fibromyalgia, neck pain, low back pain)
In the treatment of rheumatic diseases, early detection is of great importance for the prevention of deformities and loss of movement, Pain medication is administered if necessary, but the long process of physiotherapy and rehabilitation program has an important place.
---
---