Therapeutic Massage
Therapeutic massage is pressure application that has various forms, extends the function of surfaces and deep muscles, and connective tissues and reduces pain and tension. There is relief in the first application, however the effects are cumulative, so results are more positive when applied regularly.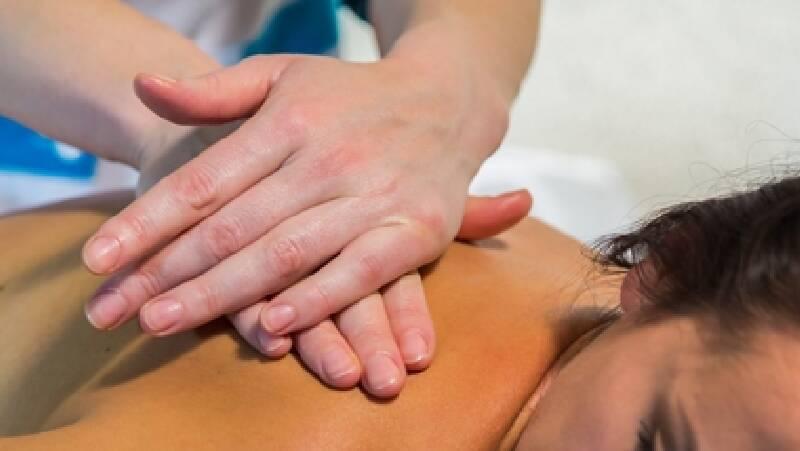 The benefits of therapeutic massage
Reduces pain in musculoskeletal
Facilitates circulation
Solves muscle spasms
Relaxation and relief
Reduces edema
Strengthens the body
Provides mental relaxation
---
This post has been written by Physical Therapy and Rehabilitation Medical Center and viewed 8352 times.
---