ROBOTIK ANTALGIC - TRAK
Robotics Antalgic Trak device , FDA-approved , high-tech is the most advanced robotic spinal decompression device. Today is among the innovative and non-invasive treatments.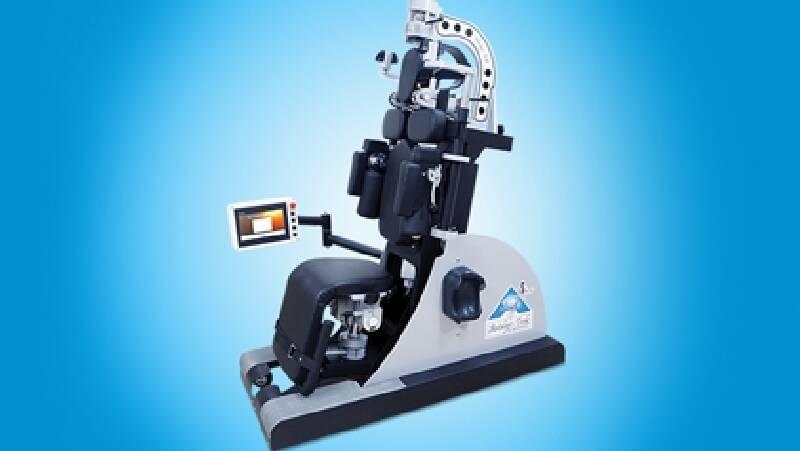 Which is used in the disease?

ALL AROUND THE WORLD

Robotics Antalgic -Trak ; Hernia and neck hernia disease are used in the treatment without surgery


What is the difference from other codification?

In the back and neck hernia ;


* Non-surgical treatment allows
* Offers painless treatment facilities
* FAST treatment facility that enables people to quickly return to work
* SAFE offers treatment facilities
* Treatment utilizes robotics and computer technology
* Innovative therapy is a form of
* Noninvasive ( a form of treatment that does not harm the patient )


What is the application?

Application takes 15 minutes and is painless
10 or 15 sessions , including sessions administered on day 1


How to apply?

The application is extremely easy to use. Patients with existing clothes sits on a robotic device seats. After connecting neck and waist belt is made patient -specific settings of the device and the decompression process is performed.
---
---