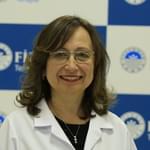 Uzm. Dr. Türkan Tünerir
Turkey
Eskişehir
Physiotherapy / Rehabilitation
---
About me
---
Physical Therapy and Rehabilitation Specialist Medical Director Graduation: Uludag University Medical School (1985) Specialized: Anadolu University Medical School (1992) Previous Institutions : Eskişehir State Hospital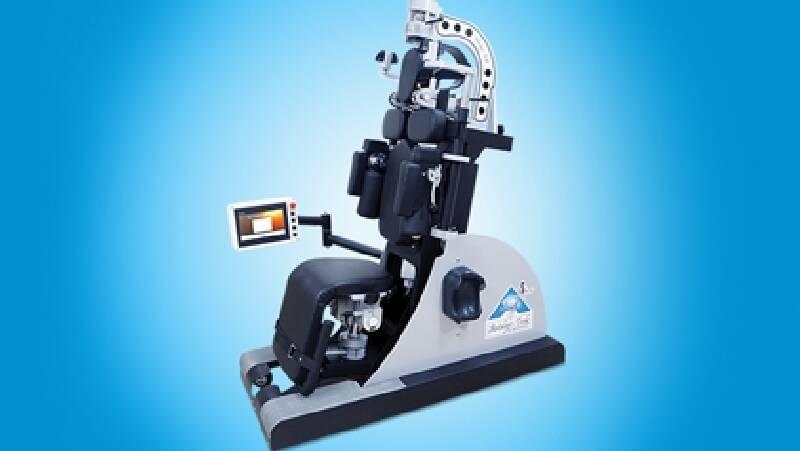 Robotics Antalgic Trak device , FDA-approved , high-tech is the most advanced robotic spinal decompression device. Today is among the innovative and non-invasive treatments.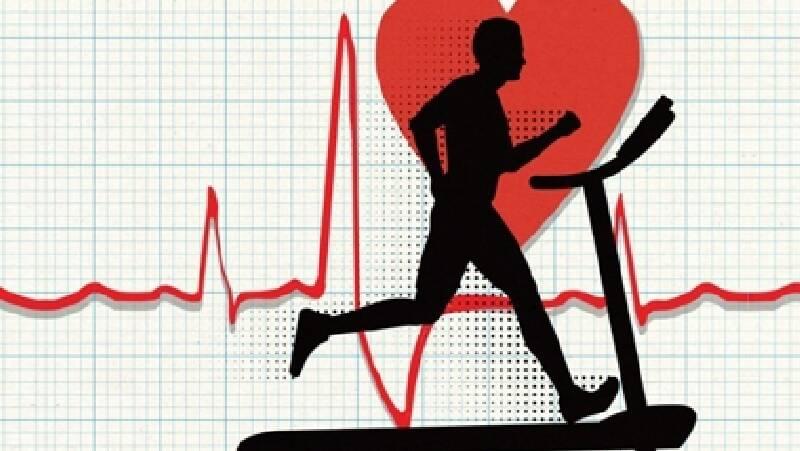 A person with heart disease or heart surgery was physical , psychological and social functions bring the best case , to reduce the risk factors and other rehabilitation interventions are made to reduce the death rate due to heart disease.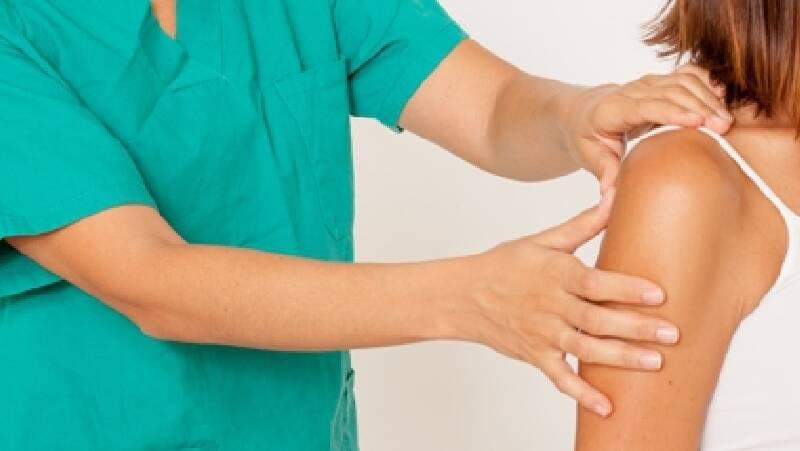 Manual therapy means treatment administered by hands.The deteriorated biomechanics caused by the disease, is regulated using special methods such as massage applied by hand, manipulation.
Uludağ University
Turkey (1985)
University of Anatolia / Anadolu Üniversitesi
Turkey (1992)